Tel: +0086 136 31168000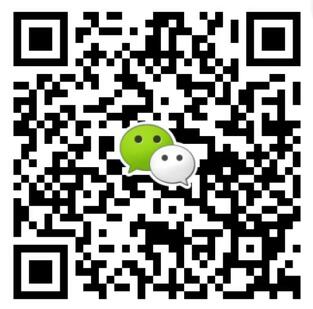 Product
Current Location:
Home
-Product-LED MOVING HEAD
LED K20 BEYE

Technical Parameters
•Mode:K20

•Light source:37PCS OSRAM LED
•Optical: 4°-60°electronic zoom range
•Operating modes:Beam,wash,FX(Kaleido effects)
•Color Temperature(K):2500-8000k
•Dmx control:21 in standard mode
•Dmx Protocol signal:USITT DMX512
•Life Time(h):5000h
•Led Nominal wattage:15w
Effect
• 3 Operation modes:wash,beam,FX(Kaleido effects)
• Bi-directional rotation front lens
• Digital wash-beam framing effect
• Beam edge softening control (in wash mode)
• Pixel patterning macros with enhanced control
• 0-100% linear eletronic dimmer
• Adjustable speed stop/strobe effect,with instantaneous blackout
• Dedicated channel for color temperature setting.
• RGBW auto-tuning to lamp CT emulation.
• Tungsten Lamp emulation.
• White CT emulation 2500-8000k
• Slow strobe:1 flash/sec;Fast strobe:25 flash/sec
Control and pragramming
• Control channels:21 in standard mode
• DMX protocol signal:USITT DMX512
• Display:graphic LCD backlit b/w display
• Pan/Tilt resolution:16 bit
• Dimmer resolution:16bit
• Movement control: vertorical
• DMX signal connection:3 and 5 pole XLR input and output
Structure
•Die Cast aluminum+ Plastic coverBoth sides of the arm, Horizontal locking,easy to carry and protect fixture
•3 step motor
•Horizontal and Vertical could be automated retrieval reset when accidental operation
•PAN = 540°TILT = 270°
•Electronic
•Long lifetime, Back-up battery,Automatic charging
•Preset the marco the color and Graphic effects
•Reset function be controled by central controller
•Menu-driven built-in self-checking function
•Ethernet connect with RJ45 socket.
•Display mode: Backlight black&white Graphic LCD display
•Electronic check each parameter